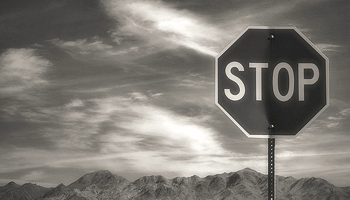 Most people talk about what to do to get Twitter followers or increase Twitter followers. I thought it would be good to share what NOT to do on Twitter. You know the stuff that can be considered Twitter spam and worse.  Here are my thoughts via audio.
Here are five social media strategies recorded last week during my daily audio updates on Utterli. (Utterli is a free voice recording service that allows you to record a message using your cell phone and then post that message to the web). .
Monday: What Not To Do On Twitter

Tuesday: Why Not Abuse Twitter?

Wednesday: Don't Auto DM People On Twitter

Thursday: Don't Buy Twitter Followers

Friday: Don't Spam Twitter


.
Joel Mark Witt is the Publisher of Folk Media and author of 21 Days To Twitter Leadership. He is a producer, author, and speaker who consults with businesses and nonprofits on how to use social media in marketing and communications. Get more from Joel on Twitter.
.
Get the book "21 Days To Twitter Leadership" The Step-By-Step Guide On How To Twitter, Get Twitter Followers And Position Yourself As The Leader In Your Industry In Less Than 10 Minutes Per Day.


*Photo By Ferran
Tags: audio, how to twitter, spam