folkmedia
folkmedia's Latest Posts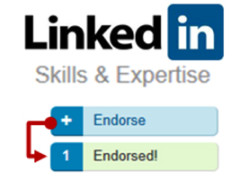 LinkedIn being an influential tool in your professional pursuits, the endorsements are just a way to generate an illustration of you in terms of your fields of expertise and gain you reputation for being who you are.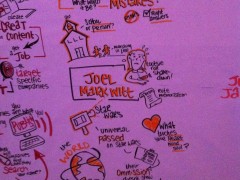 I had the privilege of speaking at the 2013 Inbound Marketing Conference in Boston.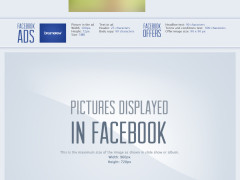 Use this quick cheat sheet guide when making graphics for Facebook.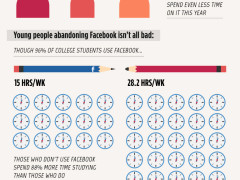 Some people are spending less time on Facebook. Here's why…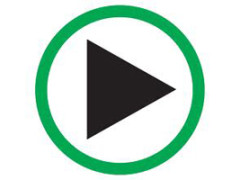 These five misconceptions are not only common but easy to debunk as well.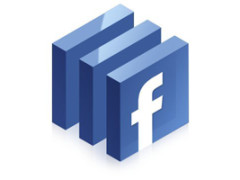 Here is a useful list of Facebook Apps for your business.