folkmedia
folkmedia's Latest Posts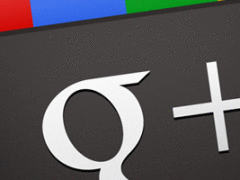 Here are five tips on how to use Google Plus for your business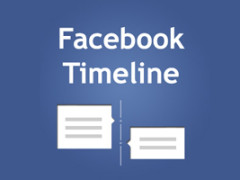 Follow these simple tips on using Facebook Timeline to highlight your business and get more customers.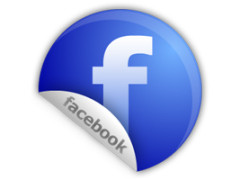 Here are 12 interesting facts about the world's most popular social networking site.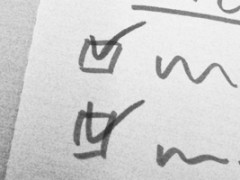 Email marketing mistakes can be avoided if you spend some time detailing an effective plan.

Using YouTube to get traffic to your website is one of the best ways to try out multimedia skills and to reach a new audience.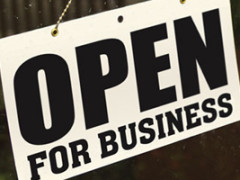 The IT side of a new business can sometimes be a headache. Exercise common sense and the difficulties can be minimized…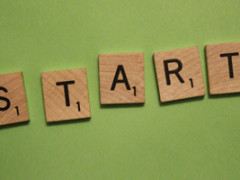 These tips and hints should be a big help for any blogger who is just getting started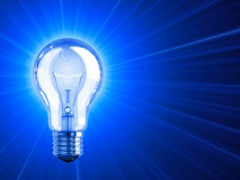 These 10 blog ideas should be able to help you come up with killer content the next time you getstuck.