folkmedia
folkmedia's Latest Posts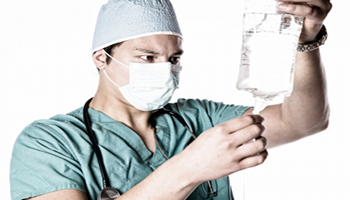 Blogging is a vital part of building a solid online presence. What advantages come with regularly maintaining a blog?

Guest author Sarah Wehrle reviews the techniques in "Guerrilla Marketing for Job Hunters"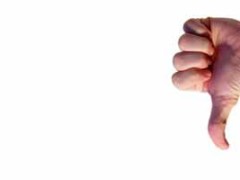 How to respond to negative comments and negative feedback online.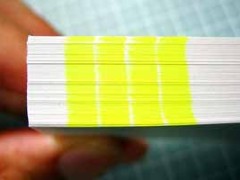 One of the most effective ways to disperse content on the web is through article marketing. Here's how to do it right.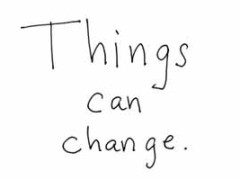 Here are the changes Facebook made to fan pages last week…
HootSuite is a great tool for managing your social media profiles. Find out how to unleash even more power using the Schedule Bulk Tweets feature!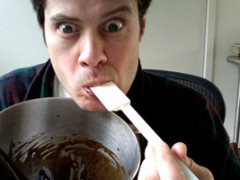 Here are some strategies for easy content creation.