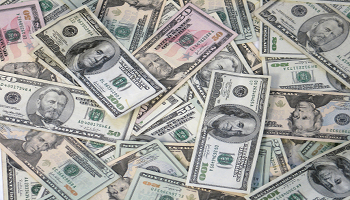 Since it's Black Friday, we're going to offer you some great deals. If you're new to the site or a returning visitor, you qualify to take advantage of these offers. The timeline on these great bargains vary but you NEED to act fast.
Let's take a look at what you could win…
Our first, and possibly best, Black Friday deal gives you the chance to win one of ten FREE consultation sessions with Folk Media staff. We'll take a look at your blog and social media profiles to give you our thoughts and to help you plan out strategies to take your social media campaigns to the next level. But that's not all…In addition, you'll get access to ALL of our Customer While You Sleep premium content. This is a GREAT deal that you can't pass up.
All you need to do is respond to this article with "Enter me" TODAY and you'll have your chance to win. In addition, you can respond to our Facebook post or tweets in order to enter. Remember, we're giving away 10 consultation sessions but you need to respond TODAY. This special offer is off the table tomorrow! Act fast!
Our second offer is for non-newsletter subscribers ONLY. If you join our email list, you'll be entered into a separate drawing to win one of five FREE consultations and free premium Customer While You Sleep access. Plus, one lucky new subscriber will win a $25 iTunes gift card. Sign up for our newsletter on the right hand side of this page–it's so simple! This offer is valid thru Monday, November 29. Don't wait…act NOW to take advantage of this!
These are some great Black Friday deals that you can't pass up. ACT NOW!

.


Eric Alpin is the Associate Editor of Folk Media and works for a telecommunications company in Baltimore, Md. He is a social media enthusiast, blogger, writer, and student with a passion for leadership and self-development strategies and techniques. Find out more about Eric on Twitter.

*Photo by tracy_olsen
Tags: bargains, black friday, black friday deals, consultation, free, gift card, itunes