Case Studies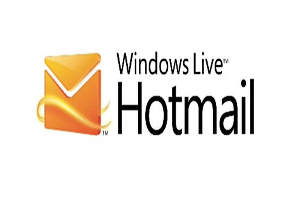 For years, Hotmail has been the low man on the web-based email client totem pole. Now, Microsoft wants to change things. Will it work?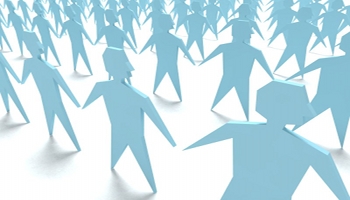 Are you afraid to begin a social media marketing campaign? This study should help you get out of your seat and onto the web.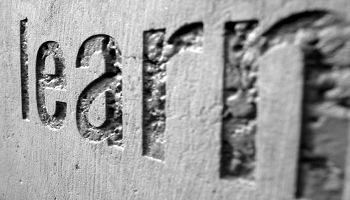 The earthquake disaster in Haiti began a compassion relief effort that has been a success because of social media. What can we learn from this event?