Featured Articles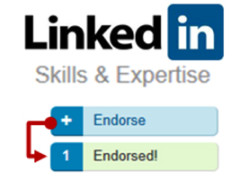 LinkedIn being an influential tool in your professional pursuits, the endorsements are just a way to generate an illustration of you in terms of your fields of expertise and gain you reputation for being who you are.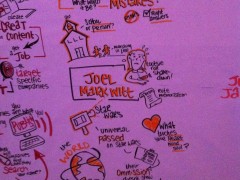 I had the privilege of speaking at the 2013 Inbound Marketing Conference in Boston.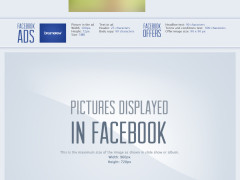 Use this quick cheat sheet guide when making graphics for Facebook.