Podcasting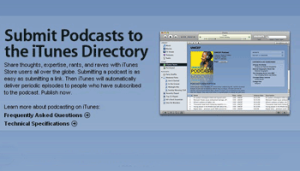 iTunes has been around for a while now. Here's how to use this free tool to reach more customers and prospects.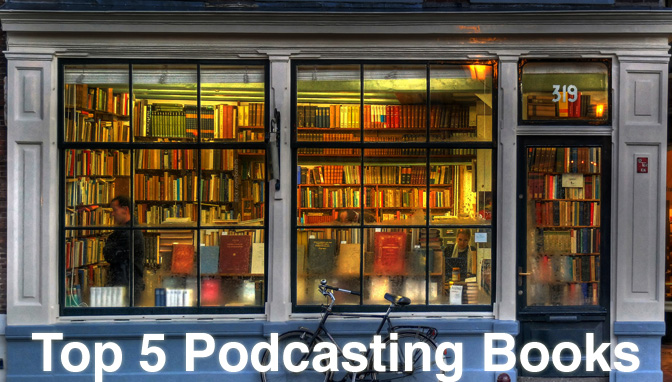 Book lovers – here you go. We've compiled a list of podcasting books to get you started.
Here's advice on how to use audio podcasts to grow your sales and market your business. Podcasting for business profits doesn't have to be difficult.