Resources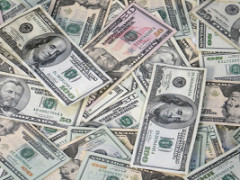 Take advantage of our awesome Black Friday deals in order to win FREE consultation sessions, premium content access, and an iTunes gift card.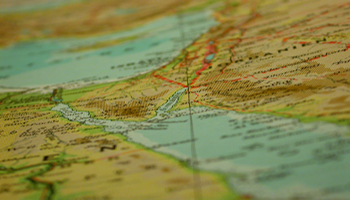 There are quite a few time-saving tools available to you from Google. Are you using them effectively or are you lost in Googleland?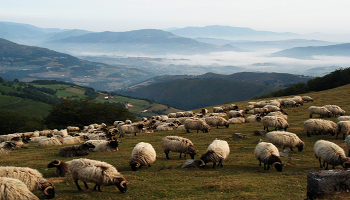 Seth Godin's Tribes is a small book that packs a big punch. It can change the way you think about yourself, you passions, and you business.