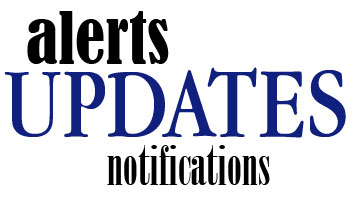 Facebook alerts can quickly become overwhelming, especially to a new user. Here's how to cut down on the amount of alerts you get from Facebook.


At the top right of the screen click on the account arrow and choose "account settings."
Then click on the "notifications" tab.
You will see a page that looks like this.
Uncheck boxes to stop receiving notifications.
I would suggest you keep these boxes checked:
Sends you a message
Adds you as a friend
Posts to your wall
Tags you in a post
Tags you in a photo
Tags you in a note
Tags you in a video
Congratulations. you've just cut down the amount of alerts you will get from Facebook.
.
Joel Mark Witt is the Publisher of Folk Media. He is a producer, author, speaker and social media marketing coach who consults with businesses and nonprofits on how to use social media in marketing and communications. Get more from Joel on Twitter or Google Buzz.
Tags: alerts, Facebook, Joel Mark Witt, notifications, updates