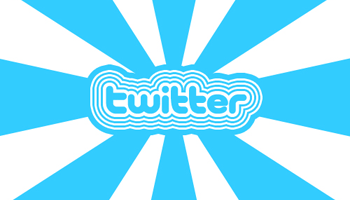 Your ability to attract Twitter followers is directly related to your bio. Phrase what you do in a way that shows a potential follower what you can do for THEM. You have 160 characters.
Write out what problem you solve
On a blank piece of paper write down the problems you solve. Spend some time thinking about what keeps your customers up at night with worry. Focus on the solutions you offer them. If you have a hard time coming up with the biggest problems your customers face – ask them. Be proactive and drill down to discover their needs.
Now pick the big one that you and your business address. Be very specific. Imagine that you are talking with a 12-year-old.
Answer these questions/statements
I help… (describe your prospect in specific terms)
Who … (now describe their core problem)
And I help them achieve or get … (a specific result)
In/with/without … (add specific convenience)
Now edit down to 160 characters
Edit these answers down to 160 characters and place on your bio. This is powerful stuff. If you do this for your bio you will set yourself apart from 99 percent of the Twitter crowd. Most people ignore the power of these 160 characters.
The second thing people look at (after your follower count) is your bio. A well crafted bio can make all the difference in attracting or repelling followers.
.
Joel Mark Witt is a producer, author, and speaker who consults with businesses and nonprofits on how to use social media in marketing and communications. He is also the Publisher of Folk Media and author of 21 Days To Twitter Leadership Send him an eMail: joelmarkwitt (at) folkmedia.org or follow him on Twitter.
.
Get the book "21 Days To Twitter Leadership" The Step-By-Step Guide To Get Twitter Followers And Position Yourself As The Leader In Your Industry In Less Than 10 Minutes Per Day.
*Photo By xotoko
Tags: bio, profile, Twitter, twitterleadership, username