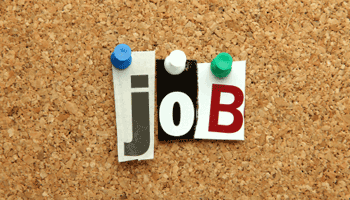 Using social media to find a job online can seem like a dark art. To some it comes easier than others. But there is power in using LinkedIn, Facebook, Twitter and other social media tools when searching for a job.
We put together a 5-part series on using social media to find a better job that lays out some basics.
There you have it. Do you have anything you think is critical to job hunting success with social media? Let us know.

.
Joel Mark Witt is the Publisher of Folk Media and author of 21 Days To Twitter Leadership. He is a producer, author, and speaker who consults with businesses and nonprofits on how to use social media in marketing and communications. Get more from Joel on Twitter.
.

Tags: Facebook, find a job, Joel Mark Witt, LinkedIn, series, Social Media 101