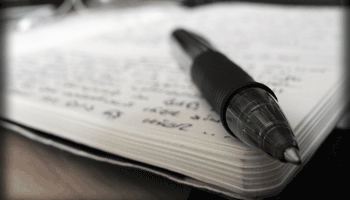 I am pleased to announce that Eric Alpin will be joining us as the Associate Editor of Folk Media. He has already been writing guest posts for quite some time, so it is a great privilege to have him join the team in a formal way.
Eric works for a major telecommunications company in Baltimore, Md. He is a social media enthusiast, blogger, writer, and student with a passion for leadership and self-development strategies and techniques. Find out more about Eric on Twitter.
In addition to writing and editing, Eric is tasked with finding and developing new and fresh contributors for the Folk Media site. We have talked long and hard about where we are headed in 2010 and I am personally excited about all the ideas the Folk Media team has come up with.
If you would like to write or contribute to Folk Media please send us an email to info@folkmedia. We are in the process of looking for writers. Be prepared to show a sample of where you've been published online and the URL of your own website or blog.
~ Joel Mark Witt
Publisher | Folk Media
*Photo By Markus Rödder
Tags: eric alpin, Joel Mark Witt, writing