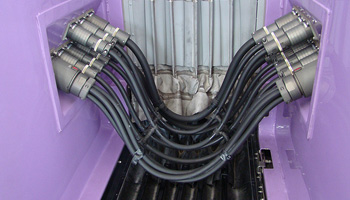 We have been pumping out a steady stream of content here on this site for quite some time.
I realize that we have quite a number of subscribers reading articles and posts via the Amazon Kindle. Which got me thinking about how many readers may not know how to connect with us online.
So here is a rundown of how you can get connected with the solid social media content we are pumping out online. There are tons of ways to connect but I'm breaking it down to the most effective ways for your business.
Folk Media Insider eMail Newsletter [START HERE]
If you are serious about using the internet and social media to grow your business, then the best place to connect is through the Folk Media Insider. This newsletter comes out at least once per week and has practical action steps and special trainings offered. Get signed up now.
Facebook Page
Our Facebook page is the place where real online marketing problems get SOLVED. A community of like minded business owners, marketing professionals and social media managers. Be sure to "like" the page and interact with the community we are building there.
Twitter
Ahh…. Twitter. Misunderstood by some – used effectively by others. Whatever your take on this platform Folk Media plays here too. So follow Folk Media on Twitter and don't be shy about sending us an @reply to introduce yourself.
YouTube
Video trainings, insight and just a whole set of visual goodies live on the Folk Media YouTube channel. You can subscribe to the Folk Media YouTube channel and get any new videos once they are posted.
LinkedIn
Follow Folk Media on Linkedin. It's a platform different from the others since it's more focused on business-to-business. This is the platform we like to connect our community together.
Amazon Kindle Blog Subscription
If you own a Kindle Folk Media consider subscribing to the Folk Media blog on your Kindle device. Each time we post great training or resources you'll have them delivered directly to your Kindle device.
.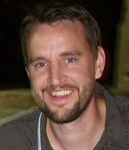 Joel Mark Witt is the Publisher of Folk Media. He is a producer, author, speaker and social media marketing coach who consults with businesses on how to use social media in marketing and communications. Get more from Joel on Twitter.
*Photo by xcode
Tags: Folk Media, social media marketing