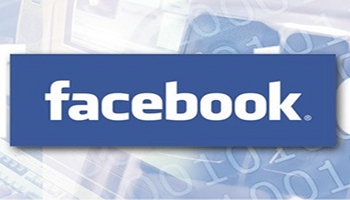 Importing your blog into Facebook is a great way to spread your content around the Internet.  In this screencast, I'll show you how to go through this process.
[flv:http://folkmedia.org/wp-content/uploads/2010/05/Importing-Your-Blog-Into-Facebook.mov 480 368]

.


Eric Alpin is the Associate Editor of Folk Media and works for a telecommunications company in Baltimore, Md. He is a social media enthusiast, blogger, writer, and student with a passion for leadership and self-development strategies and techniques. Find out more about Eric on Twitter.



*Photo by smt-info.com
Tags: Blog, content sharing, Facebook, facebook notes, importing, notes