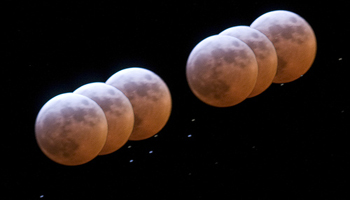 As Oprah and other celebrities begin using Twitter, the service continues to grow. It is fast becoming the social media tool of the decade.
Your business is faced with the challenge of navigating this new medium. One of the questions business owners are bound to ask is "should we have more than one Twitter account for our organization?"
That depends. For some organizations it makes sense to have multiple accounts. The basic rule of thumb is to have one main Twitter account for your business. But your business may need more. How do you know?
I'll start by asking a few questions. Do you have multiple products and services that have their own branding? For example Proctor and Gamble would be better served to have a Tide Twitter account rather than a general P&G Twitter. Each of their products is a brand unto itself and could fit nicely into an individual Twitter account.
If you have a similar scenario, having multiple Twitter accounts would make sense for your company.
But let's say you are small business with one core product or service. Then one Twitter account is probably the best option for you.
If you're still unsure, I recommend starting one main Twitter account for your business or non-profit. After you get proficient at using this account your company may want to extend your brands and other offerings onto Twitter.
For more on using Twitter for your business – subscribe to the free Folk Media Insider eNewsletter.
.
.
Joel Mark Witt is a producer, speaker, and new media leader who writes about social media and its impact in the business world. He is also the Founding Director of Folk Media. Send him an eMail: joelmarkwitt (at) folkmedia.org or follow him on Twitter.
.
Subscribe to the Folk Media Insider eNewsletter. It's a free monthly newsletter packed with tips, tools, strategies and resources to take your business to the next level online.
* Photo by bluemoose
Tags: Business, Social Media 101, Twitter