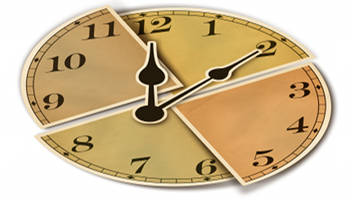 At Folk Media, we want to think about you first. Because, in the end, without you we would be nothing. So, everything we do here is meant to be focused on you and your understanding of social media and business.
That said, we know that you don't have much time. In fact, you probably only have about 15 to 20 minutes a day to browse the Internet while you're not working, paying bills, running a family, or having a social life.
See? We get it.
In order to give you the social media nuggets that you want, we're going to occasionally post some social media one-liners, quick hits of what is going on in the realm of social media.
We want to focus on good content, too, so we will include some food for thought, too.
Here are today's quick hits:
Stay tuned for more social media one-liners next week.

.


Eric Alpin is the Associate Editor of Folk Media and works for a telecommunications company in Baltimore, Md. He is a social media enthusiast, blogger, writer, and student with a passion for leadership and self-development strategies and techniques. Find out more about Eric on Twitter.

*Photo by magicmarie
Tags: chris brogan, eric alpin, nuggets of information, one-liners, quick points, Seth Godin, Social Media 101