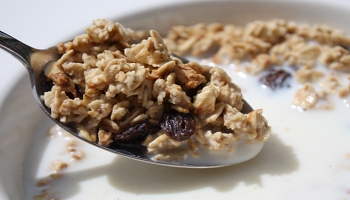 In order to save you some time and effort today, here are some quick hits from around the world of social media…
Facebook has just announced that it will be rolling out a location-based feature called Places, which is similar to Foursquare and Gowalla.
Frank Ryan, former celebrity plastic surgeon, was tweeting from his cell phone when he accidentally ran his car over a cliff in Malibu, CA.
In an increasingly technological society, it's important to make sure that your name is available when you need it.
An eMarketer project estimates that advertisers will spend over a billion dollars on social media advertising before the end of the year.
If you're a social media manager, there are a few things that you should probably be eating for breakfast.
Sometimes businesses launch social media campaigns and need to make sure that everyone is on the same page.
The illusion that social media measurement is too "out there" is spreading like wildfire. Check out these three free tools to use.

.


Eric Alpin is the Associate Editor of Folk Media and works for a telecommunications company in Baltimore, Md. He is a social media enthusiast, blogger, writer, and student with a passion for leadership and self-development strategies and techniques. Find out more about Eric on Twitter.

*Photo by Jan Willem Geertsma
Tags: advertising, campaigns, eric alpin, Facebook, Facebook Places, Frank Ryan, one-liners, Places, Social Media Measurement, tweeting, Twitter