Tag: Blogging 101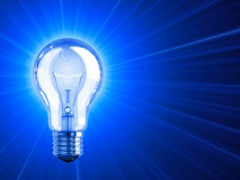 These 10 blog ideas should be able to help you come up with killer content the next time you getstuck.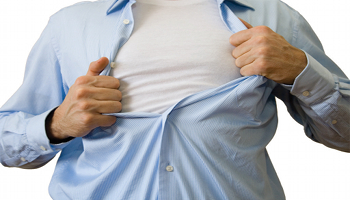 Lists are pretty simple, right? Yes, they are but most people get them wrong when creating content. How can you effectively use lists in your writing?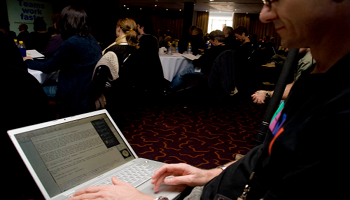 Like most things Web 2.0, blogging can be a scary world to enter. If you want to begin to blog, check out these steps.