Tag: Blogging Secrets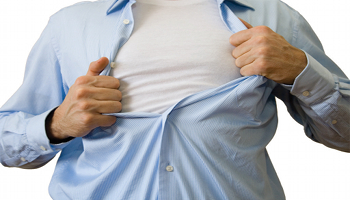 Lists are pretty simple, right? Yes, they are but most people get them wrong when creating content. How can you effectively use lists in your writing?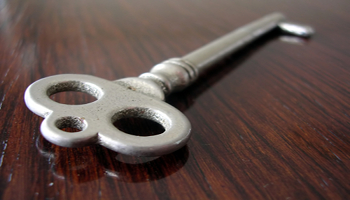 There are millions of blogs on the Internet but very few of them can be considered a success. How do you make your blog stand out?