Tag: Brand Management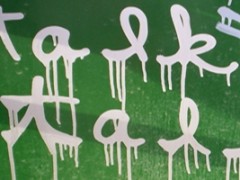 The keys to Facebook marketing success often undercut what you were taught as a child. What childhood rules do we need to drop in order to be successful on Facebook?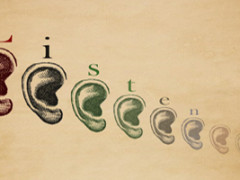 Using social media to listen to your customers is a great way to build confidence in your brand. Let's take a look at how you can that immediately.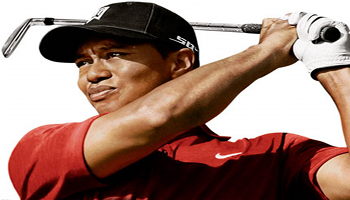 The news of beloved sports figures falling from grace has been quite popular recently. As guardians of our brands, what can we learn from these situation?