Tag: branding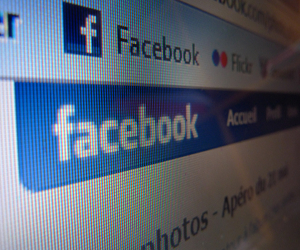 No matter if you're a college student or a business professional, your online image is important. Let's take a look at how you can make a great name for yourself online.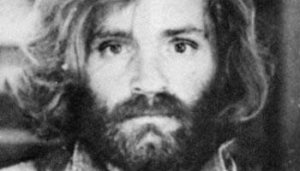 It's NOT about branding your business. It's about focusing on your customers with response marketing.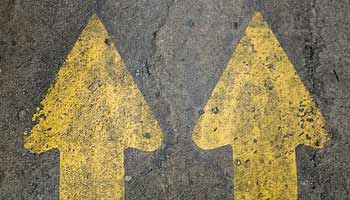 With direct marketing you are asking your prospects and customers to take a specific action. Brand marketing is simply promoting your brand. I've outlined five specific ways to apply direct marketing to your social media business strategy.