Tag: connections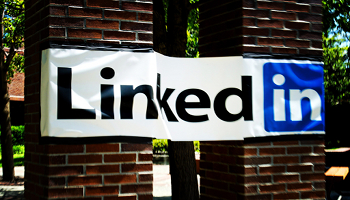 A network of people who support you and can help you is critical in today's world. LinkedIn is a great place to start and build your army of advocates.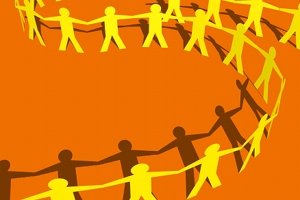 The Internet is flooded with articles about converting conversation into connections. However, these articles don't mention the key to relationship building: action.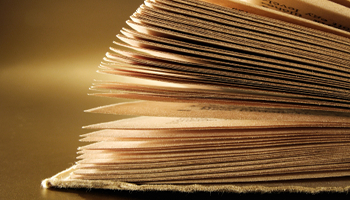 A recent study revealed that Facebook users aren't getting much out of the service. Is this Facebook's problem? No. Users don't know how to connect.