Tag: Development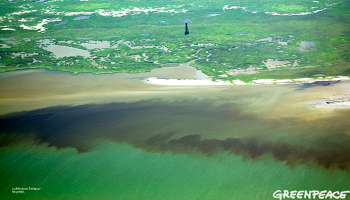 The oil spill in the Gulf of Mexico means bad news BP but they don't seem to be doing anything to help their case. What can we learn from their mistakes?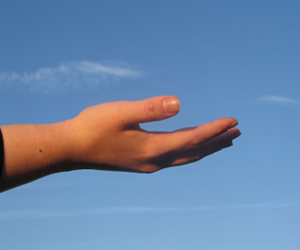 First Class Leaders need to take the next step in developing others. How can you do that? Tier two actions, of course.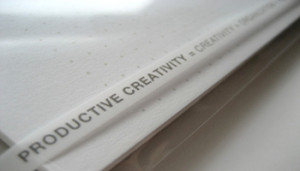 I mean it. You shouldn't be reading this article right now. Instead, you should be productive with your time. But why?