Tag: direct marketing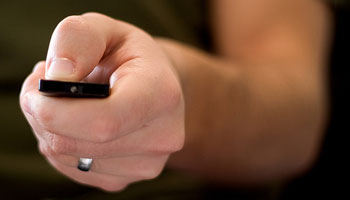 Small business marketing online can be very powerful when you blend traditional advertising, direct response and public relations.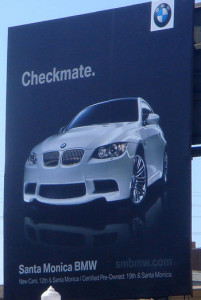 Direct response marketing is the solution to small business marketing challenges.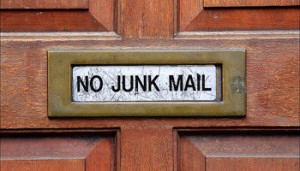 Most people don't know the difference between their bottom and a bullet hole when it comes to marketing. Here are some things you can learn from junk mail and what NOT to do.