Tag: Facebook Places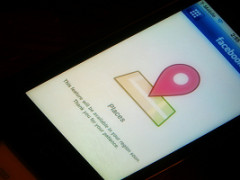 The world of location-based social networking is getting more interesting as each day passes. How is Facebook doing in their quest to conquer the geo-social landscape?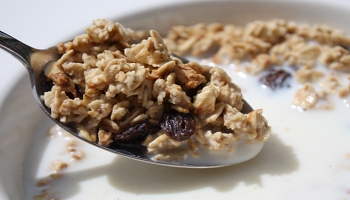 The news from this week details the launch of Facebook Places, how a celebrity doctor's tweet led to his death, and the breakfast of social media champions.