Tag: find a job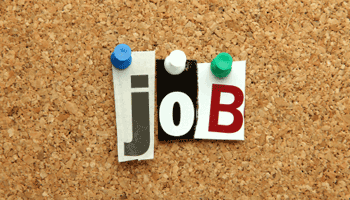 There is power in using LinkedIn, Facebook, Twitter and other social media tools when searching for a job. We put together a 5-part series to show you how.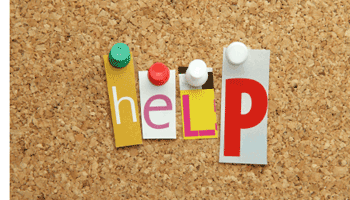 You will get what you want (a better job) if you help enough people get what they want.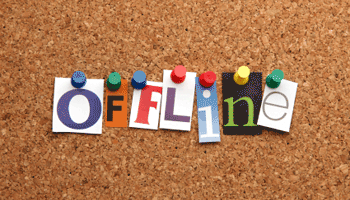 Learn to use social media tools during your offline networking and job hunting and you will set yourself up for success.