Tag: first class leadership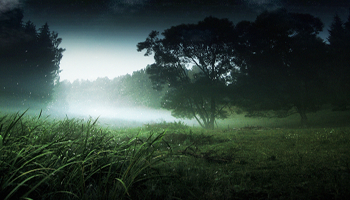 It's inevitable – problems happen and change is immanent. Most people cower and refuse to move forward during times of adversity. How do First Class Leaders react?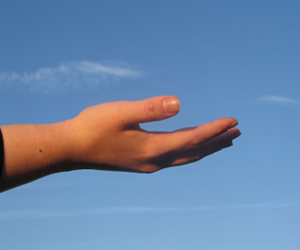 First Class Leaders need to take the next step in developing others. How can you do that? Tier two actions, of course.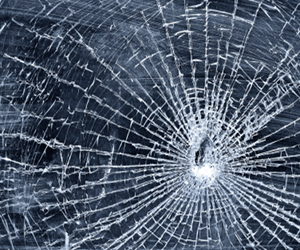 The world is filled with self proclaimed leaders but many fall short of leading. How can you become a First Class Leader?