Tag: Growing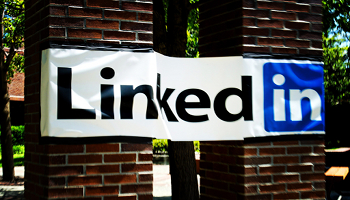 A network of people who support you and can help you is critical in today's world. LinkedIn is a great place to start and build your army of advocates.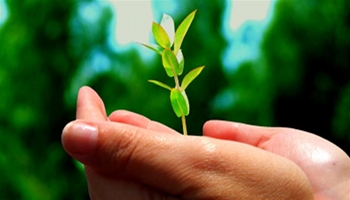 You're tribe is almost in place but what do you need to do to grow your tribe?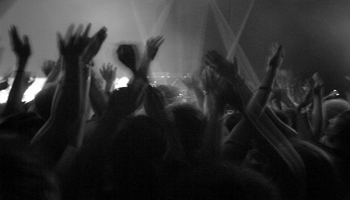 What can you be doing in order to build a community and grow your tribe?