Tag: Growth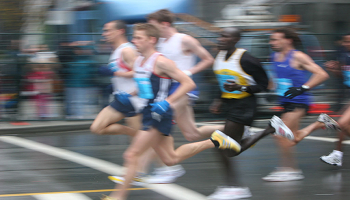 Difficulties are ahead for you and your tribe. How will you respond to them?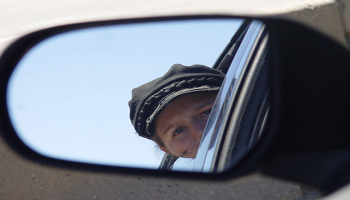 Knowing yourself, your tribe, and the goals of the tribe will set the foundation for your tribe growth but what can believing do for your movement?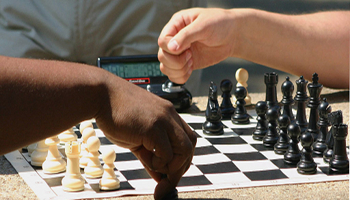 Growing your tribe can be a challenge if it is not done properly. What role can knowing yourself, your potential tribe, and the goals of your tribe play in the growth process?