Tag: inbound marketing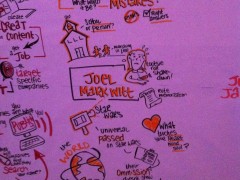 I had the privilege of speaking at the 2013 Inbound Marketing Conference in Boston.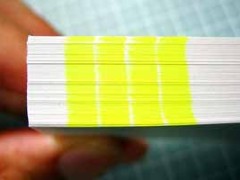 One of the most effective ways to disperse content on the web is through article marketing. Here's how to do it right.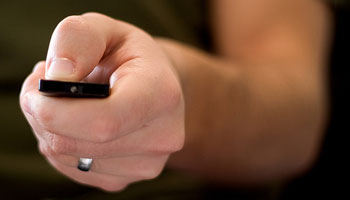 Small business marketing online can be very powerful when you blend traditional advertising, direct response and public relations.