Tag: Leader Who Had No Title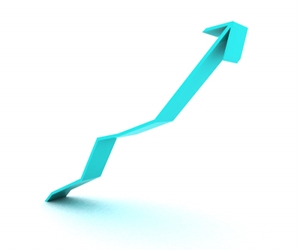 Relationships are essential in business and leadership. Developing those relationships will end up helping you in the long run. How will you do it?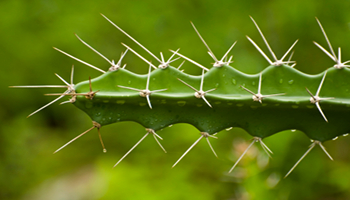 Anyone can "lead" during the easy phases of life; however, how you respond during the tough times is what makes you a true leader. Can you improve?