Tag: LinkedIn Groups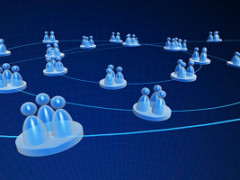 If you're in LinkedIn, you know that it can be tough to keep all of your ducks in a row and your information up to date. Let's see how you can make this easier.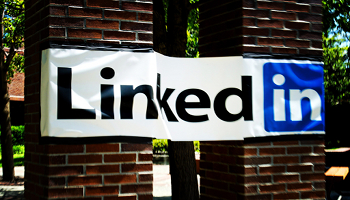 A network of people who support you and can help you is critical in today's world. LinkedIn is a great place to start and build your army of advocates.