Tag: mobile
Wordpress is a very powerful blogging tool for small businesses and nonprofits. It's free and easy to use. But the true power of Wordpress can be found in using it with an iPhone.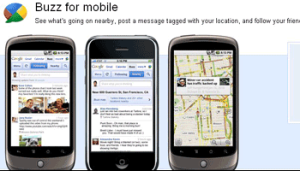 Has Google Buzz in Mobile killed Twitter and Facebook mobile apps?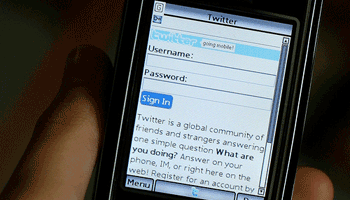 Using Twitter mobile from your cell phone can open a whole new world to you. It can be used to free you from your desktop and drive attention to real life events.