Tag: pr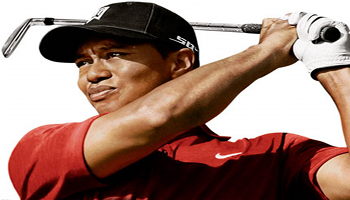 The news of beloved sports figures falling from grace has been quite popular recently. As guardians of our brands, what can we learn from these situation?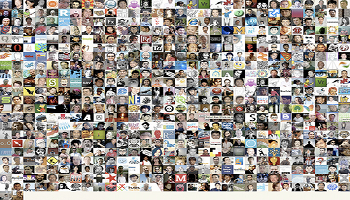 LinkedIn is becoming one of the most popular social media sites among business owners. How can you utilize "Company Buzz" to gauge your business?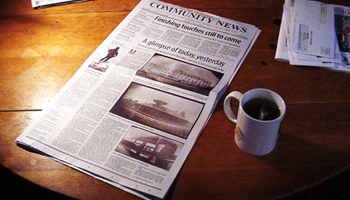 There are many news-worthy aspects of your business or non-profit that don't fit into the "press-release-driven mainstream media." We call these casual news.