Tag: products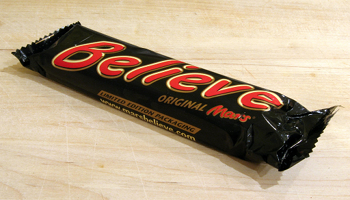 Belief and confidence in your product or service are two essential aspects of successfully running a business. How can this bring in customers?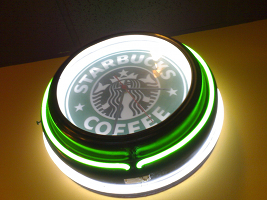 We all want to make more money but most of us fail when we try. How can you grab your customers and make a profit from them?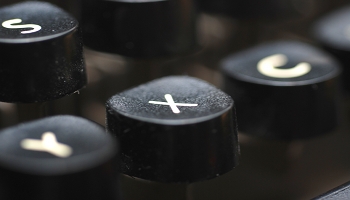 Fonts are everywhere and it's important that you know how to use them effectively. The greater your understanding, the better your products.