Tag: profile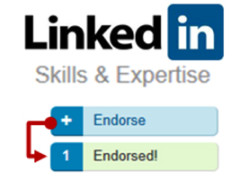 LinkedIn being an influential tool in your professional pursuits, the endorsements are just a way to generate an illustration of you in terms of your fields of expertise and gain you reputation for being who you are.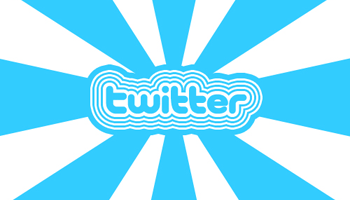 Your ability to attract Twitter followers is related to your bio. Phrase it so it shows a potential follower what you can do for them. Here's how.
This short video will show you how to pick a Twitter username that gets listed in search results and puts you on a path to gaining Twitter followers.