Tag: RSS
One of the key secrets to the success of business heavyweights is that they stay on top the latest industry news and trends related to their businesses.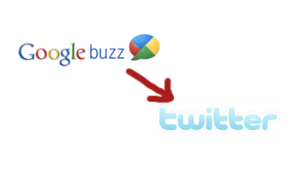 Here is a simple two-step process for importing Google Buzz posts into Twitter.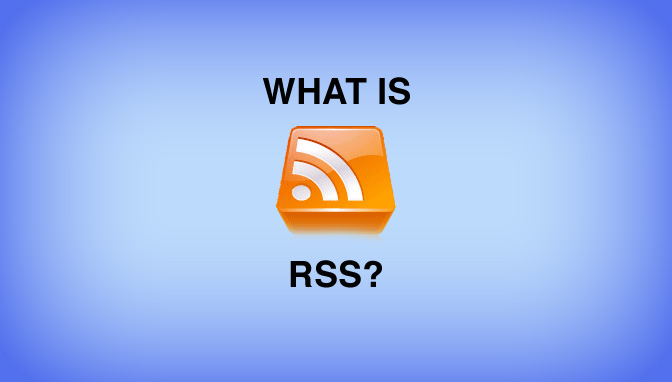 RSS is a great tool to market and promote your business blog or online business content. But what is RSS?