Tag: teleseminar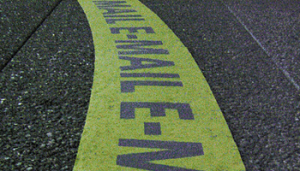 We'll show you how to use email to drive customers to buy what your selling.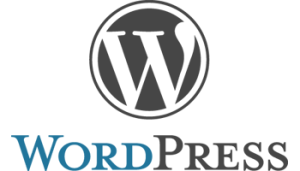 Join us for a free teleseminar to learn why major companies like The NY Times use Wordpress and the exact steps you can take to produce a great looking website.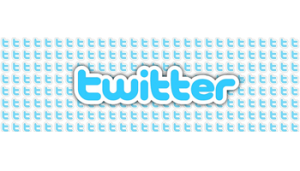 You're invited to join us for a free special training teleseminar to learn step-by-step how to grow your business using Twitter.