Tag: Tweet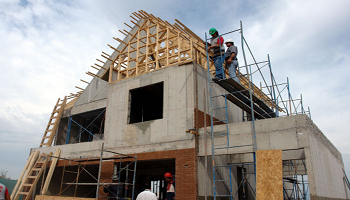 Having an online reputation is critical for any person or business. But how do you generate an image that helps, not hurts, you?
So many people get caught up wondering "what do I have to say?" This short video will show you what to write about on Twitter.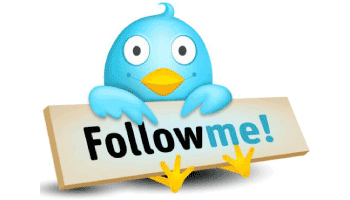 Leaders have money, success and recognition. Any time you have followers – you must have leaders. Twitter is built for leaders.