Tag: writing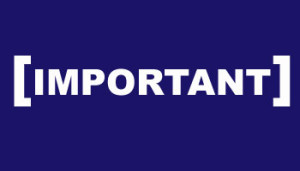 Here's a quick way to help your readers know what's in your post.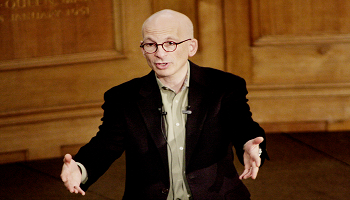 Writing can be a challenge. Seth Godin does it well and there are quite a few things you can learn from him…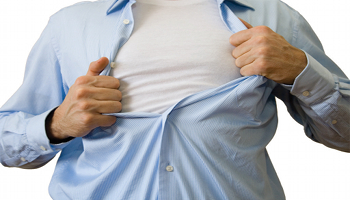 Lists are pretty simple, right? Yes, they are but most people get them wrong when creating content. How can you effectively use lists in your writing?