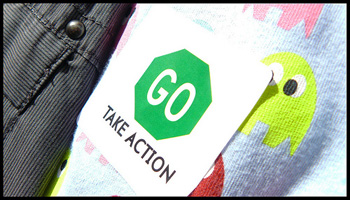 Today I want to start a new sort of relationship with you and the rest of the Folk Media Insider Tribe.
Success in social media comes down to actually DOING something with all the great stuff you're learning.
To help this along each week, we'll send out an email with a learning element and an action step or "homework" assignment.
Of course you have to be ON the list to get this weekly email.
Read the email – do the assignment – and then post your response on the Folk Media Facebook page for peer accountability and feedback.
It will speed up your learning process and you'll meet and interact with other like minded people.
Here's your first assignment.
This is an easy one. Under this post write down your business name, website, a little about what you do.
Leave a comment below this week's assignment.
.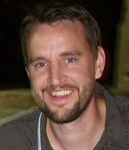 Joel Mark Witt is the Publisher of Folk Media. He is a producer, author, speaker and social media marketing coach who consults with businesses on how to use social media in marketing and communications. Get more from Joel on Twitter.



*Photo by ~Temjin
Tags: Action Steps, Facebook, Joel Mark Witt, social media marketing