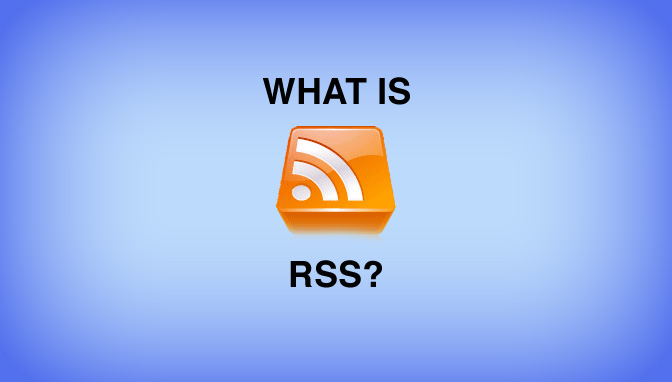 .An RSS feed is simply a data format used for providing users with frequently updated content. RSS stands for Really Simple Syndication.
What it does is help you get your content into the hands of the people who want it online.
You can see ours in the upper right hand corner of our website. It looks like this:

By clicking on that rss icon or by copying this URL: http://feeds2.feedburner.com/FolkMedia you can add this blog to your feed reader.
Confused?
Don't worry – this stumps even the brightest minds. The following video will break the concept down and help you understand why RSS is so important:
*Unedited Source Image By photopia / HiMY SYeD
Tags: Blog, business blogging, RSS