Write For Folk Media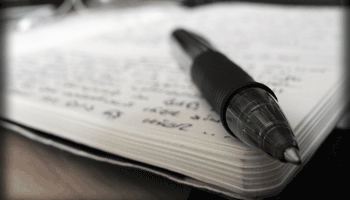 Guest Writer Guidelines
Original Posts – Posts must be original pieces written for Folk Media.
Free – Guest posts are unpaid – but we'll give you a byline with links back to your site.
Content – We are looking for specific, actionable content. Our content categories are Social Media 101, Twitter, blogging, Facebook, LinkedIn, Web Video, eMail Marketing, Content Creation and podcasting. If you have a rock solid idea for a post go ahead and pitch it to us.
Simple Language – We are NOT Mashable or Techcrunch. Our readers are average non-tech people who need things broken down in simple everyday terms. For example – give definitions to your words and terms. Example…try to reference a tweet as a "twitter post" or "twitter message."
"How To" Focus – As a default we ask guest writers to make posts "how to" or action focused. We love the idea of giving our readers an action step to implement right away at the end of the post so they can practice what they just learned.
Length = 400 – 750 words
Byline & Headshot – A good headshot about 300×300 pixels and a solid bio 20-50 words for the byline. Be sure to include links to all your own sites.
To write for us
contact  (guestauthors@… )
*Photo By Markus Rödder